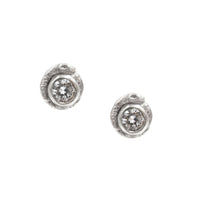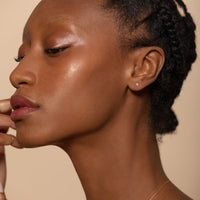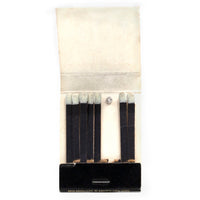 Tiny Diamond Ouroboros Studs- 14k White Gold
Hand carved in wax and cast in NYC from recycled solid 14k white gold. Available as a pair or individually. -3.2mm x 3mm (Very small! Shown with a matchbook for scale) -1.75mm white diamond -Post backs -Made by hand in NYC from solid recycled 14 karat gold This item is ready to ship within a week. For expedited shipping, please contact us at sales@colletteishiyama.com.
Your order helps plant trees
We care deeply about the planet and creating a business that gives back to nature. That's why we're honored to be partnering with One Tree Planted to plant a tree for every item we sell. Trees clean our air and water, create habitats for biodiversity, contribute to our health and wellbeing, and create jobs for social impact.